DDR - DD for Robot
Ref. DDR-1B 120V, DDR-2B 230V, DDR-9B 100V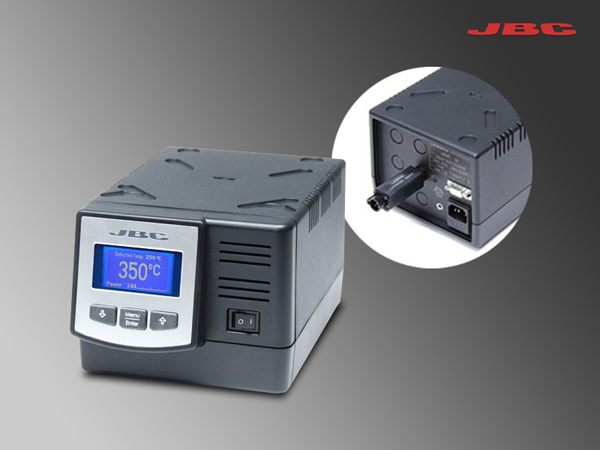 The DDR is a DD control unit that suits perfectly to any robotic production system.
Tools are connected via a converter which guarantees the performance of sleep and hibernation features.
The DDR has an USB connector and a RS-232 output with protocol for robots and PCs communication.
It also incorporates the menu with over 20 parameters to personalize.
This control unit works simultaneously with one or two tools that are compatible to hundreds of
Features
Weight
3.6 kg (7.8 lb)
Size
145x120x225 mm
Voltage(AC)
230V / 120V / 100V
Input Fuse
2A (230V), 4A (120V and 100V)
Output Peak Power
150W / 23.5V
Temperature selection
90-450 ºC / 190-840 ºF
Tip to ground resistance
<2 ohms
Ambient operating temp.
10-40 ºC / 50-104 ºF
ESD Safe
USB interface station-PC
Package weight
3.9 kg (8.6 lb)
Package dimensions
280x205x210 mm


Az oldal Internet Explorer alatt nem fut helyesen!


© copyright 2012 Al-Bohacen Kft.