T245-A
Handpiece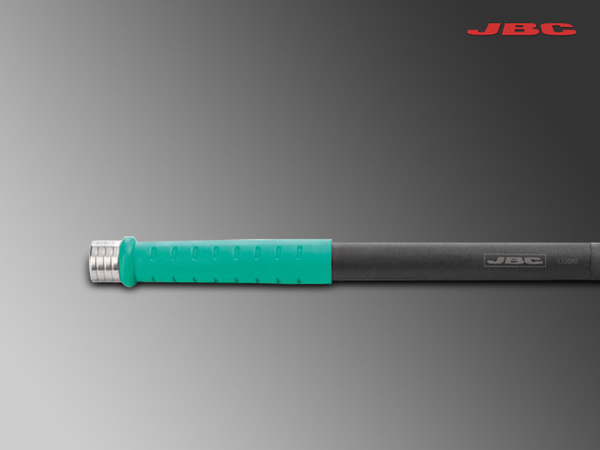 T245 is a handpiece for general soldering purposes that is able to provide up to 160W, if necessary.
With the suitable cartridge, it is perfect for both SMD components and for jobs with high power requirements (eg., ground plane soldering).
Its ergonomic handle and the short distance between the tip and the handle ensure greater precision and comfort in the soldering process.
T245 enables a quick and safe tip change using the tip extractor incorporated in all JBC stations.
It works with C245 family of cartridges, the largest one with more than 120 different tips.
Features
Cable length:
1.5 m
Weight without cartridge:
63 gr
ESD Safe
 

Az oldal Internet Explorer alatt nem fut helyesen!


© copyright 2012 Al-Bohacen Kft.