AP130-A
Micro tweezers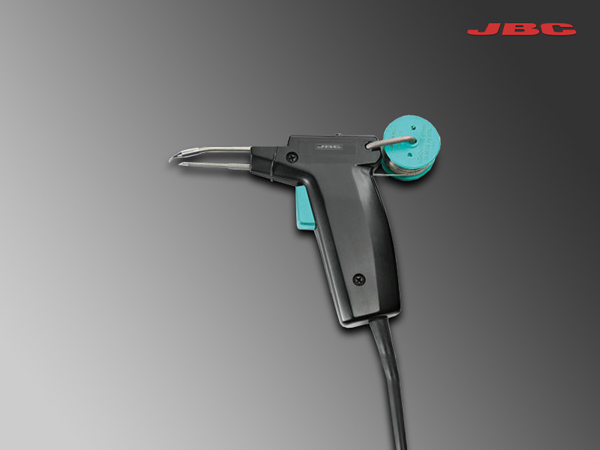 This tool has been specially designed for intensive or high volume soldering. It is capable of delivering up to 160W if it is required.
The AP130 allows the user to manage the administration of tin pushing the trigger with one hand.
Its shape as a gun reduces the operating time and ensures maximum comfort at work.
It incorporates an anti-rotation screw which adjusts cartridge alignment to suit the component.
The AP130 work with C130 cartridges and is provided with the feeder tube and the corresponding reel.
Features
Weight without cartridge:
234 gr
ESD Safe
 

Az oldal Internet Explorer alatt nem fut helyesen!


© copyright 2012 Al-Bohacen Kft.