NAST Nano Rework
Ref. NAST-1A 120V, NAST-2A 230V, NAST-9A 100V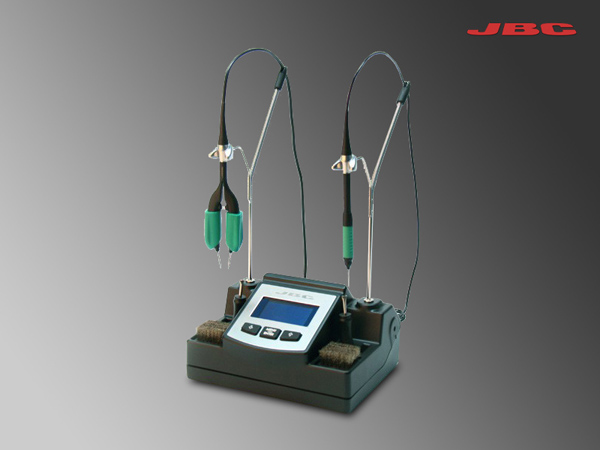 The NAST station is the best solution to repair very small-sized high precision components such as chips 0402, 0201, 01005, etc.
It incorporates the JBC exclusive heating system, even the intelligent sleep and the hibernation feature.
Using the menu you can personalize more than 20 functions to manage the process.
It works simultaneously with NT105 nano soldering iron and NP105 nano tweezers.
The short distance between the tip and the handle offers maximum control even when repairing applications under a microscope.
Composition
Tools:
Cartridges:
Accessories:
Features
Weight
1.6 kg (3.5lb)
Size
170x290x160mm
Voltage(AC)
230V / 120V / 100V
Input Fuse
0.2A (230V), 0.5A (120V and 100V)
Output Peak Power
12W / 7.5V
Temperature selection
90-400 ºC / 190-752 ºF
Ambient operating temp.
10-40 ºC / 50-104 ºF
ESD Safe
Package weight
2.1kg (4.6lb)
Package dimensions
300x275x135mm
 

Az oldal Internet Explorer alatt nem fut helyesen!


© copyright 2012 Al-Bohacen Kft.