N1738
Sleeves for NP105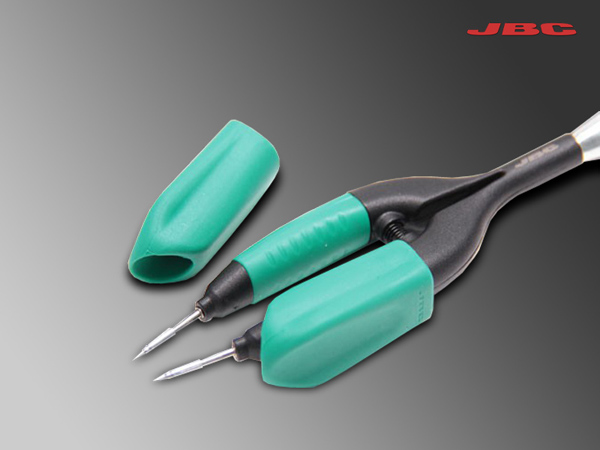 The sleeves for NP105 suit the position of user's fingers in order to provide a greater control of tool.
They are adaptable to each arm of nanotweezers and offer a pleasant and comfortable grip which facilitates the handling of any small or microscopic SMD component.
The sleeves designed with a soft and non-slip material are also ESD safe.
They are supplied mounted to NP105 but can also be purchased separately.

Az oldal Internet Explorer alatt nem fut helyesen!


© copyright 2012 Al-Bohacen Kft.