NT105-A
Nano Soldering Iron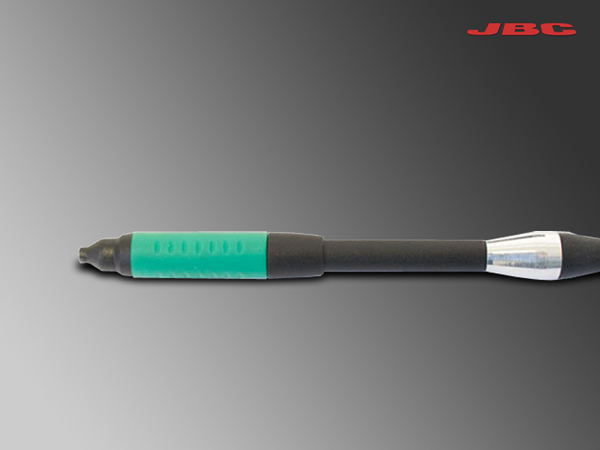 The smallest soldering tools avalaible in the market, designed for the smallest SMD components like chips 0201 and smaller. For high-precision soldering jobs.
Perfect for work with magnifying system thanks to easy handling and low weight.
Cartridges are interchangeable as all others from the Advanced range, and are capable of giving out 15W of power, in spite of its reduced size.
Uses cartridges C105.
Features
Cable length:
1.2 m
Weight without cartridge:
23 gr
ESD Safe
 

Az oldal Internet Explorer alatt nem fut helyesen!


© copyright 2012 Al-Bohacen Kft.