HD-SD Stand
for T470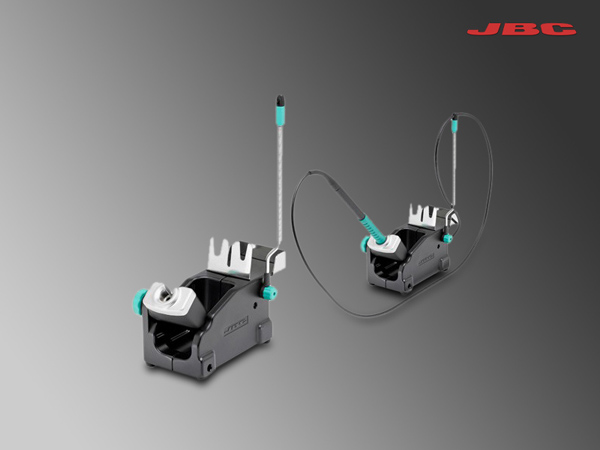 Temperature reduction in sleep mode when the tool is placed in the stand for extend tip-life and less oxidation.
Quick cartridge extractor to avoid interrupting your workflow.
Cable collector allows you to work efficiently without any cable confuse.
Features
Includes
Quick cartridges change
Sleep mode
Weight
1,53 Kg
Package weight
1,65 kg


Az oldal Internet Explorer alatt nem fut helyesen!


© copyright 2012 Al-Bohacen Kft.