T470-MA
Long Comfort Handpiece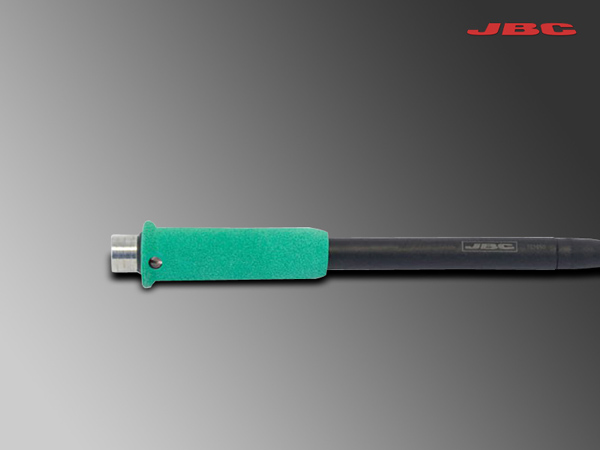 T470-MA Long Comfort Handpiece has been specially designed for intensive soldering jobs with high power requirements.
It incorporates a grip of insulating material and features a set-screw which prevent the rotation of cartridge.
This JBC tool can provide up to 250W when used with a C470 cartridge and a HD station, but can also work with C245 cartridges.
C470 cartridge family includes more than 30 tips with different shapes and sizes, from 2 mm to 32 mm wide.
This model is supplied with 3 meters of cable.
Features
Cable length:
3 m
Weight without cartridge:
66 gr
ESD Safe
 

Az oldal Internet Explorer alatt nem fut helyesen!


© copyright 2012 Al-Bohacen Kft.