T470-FA
Comfort Handpiece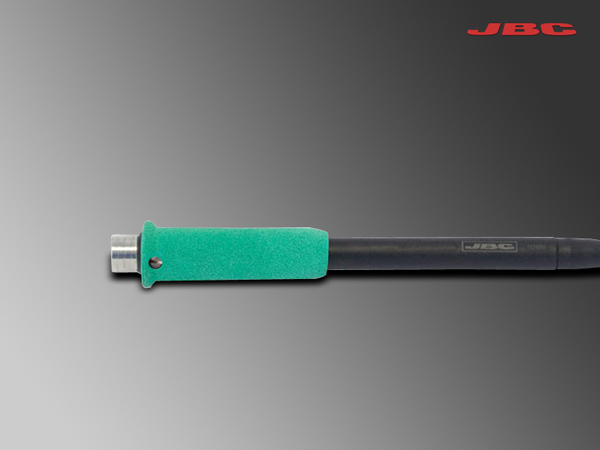 T470-FA Comfort Handpiece has been specially designed for intensive soldering jobs with high power requirements. For example, soldering components to large ground planes, production of solar panels, armors and more applications.
It incorporates a grip of insulating material and features a set-screw which prevent the rotation of cartridge.
This JBC tool can provide up to 250W when used with a C470 cartridge and a HD station, but can also work with C245 cartridges.
C470 cartridge family includes more than 30 tips with different shapes and sizes, from 2 mm to 32 mm wide.
Features
Cable length:
1.5 m
Weight without cartridge:
66 gr
ESD Safe
 

Az oldal Internet Explorer alatt nem fut helyesen!


© copyright 2012 Al-Bohacen Kft.