CD-S forrasztó állomás
Ref. CD-1SB 120V, CD-2SB 230V, CD-9SB 100V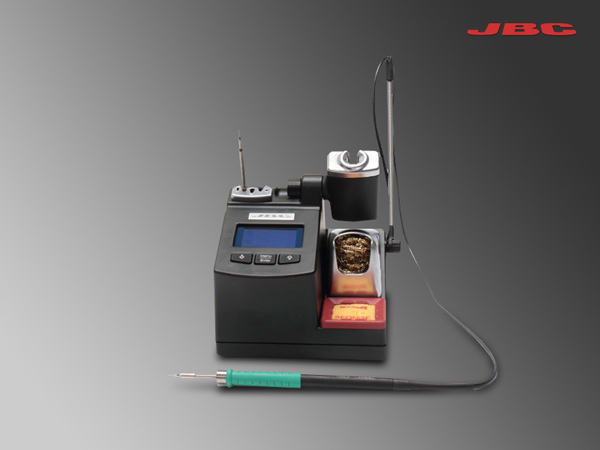 The CD-S is a soldering station designed for precision electronic applications.
It incorporates the JBC exclusive heating system that increases work efficiency thanks to the fast temperature recovery.
The intelligent sleep and hibernation features extend a tipÙs life more than 5 times.
Using the menu you can personalize more than 20 functions to help manage the soldering process.
CD-S works with the lightest and ergonomic T210 Handpiece and C210 cartridge.
Compact stations feature all the necessary accessories to make your job easier.
Features
Weight
2.6 kg (5.7 lb)
Size
150x175x145 mm
Voltage(AC)
230V / 120V / 100V
Input Fuse
1A (230V), 2A (120V and 100V)
Output Peak Power
40W / 23.5V
Temperature selection
90-450 ºC / 190-840 ºF
Tip to ground resistance
<2 ohms
Tip to ground voltage
<2mV RMS
Ambient operating temp.
10-40 ºC / 50-104 ºF
ESD Safe
Package weight
3 kg (6.6 lb)
Package dimensions
235x235x260 mm
 

Az oldal Internet Explorer alatt nem fut helyesen!


© copyright 2012 Al-Bohacen Kft.