SN5450
Lead free solder reel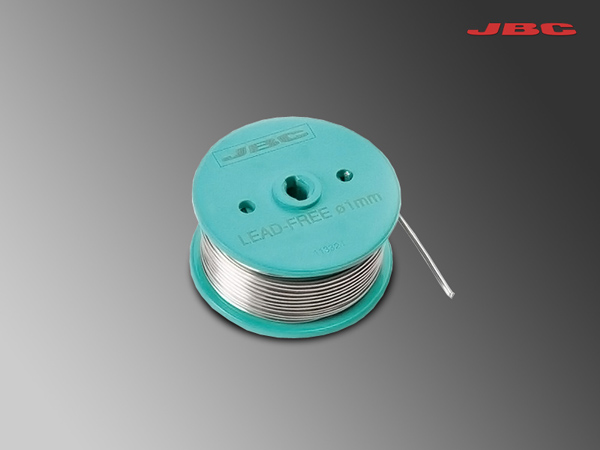 The solder reel is designed to supply tin wire to AP130 during the soldering job.
The tin wire slides throughout the guide tube of the solder feed iron in order to be aligned to the cartridge.
The tin wire has a suitable composition and a perfect size (1mm diameter) for general soldering jobs.
Features
The soldering irons are fitted with lead free solder reel - 99% Sn / 0,3% Ag / 0,7% Cu - with 50g solder.


Az oldal Internet Explorer alatt nem fut helyesen!


© copyright 2012 Al-Bohacen Kft.