SG1070 - Gas Soldering Iron
Ref. 0201070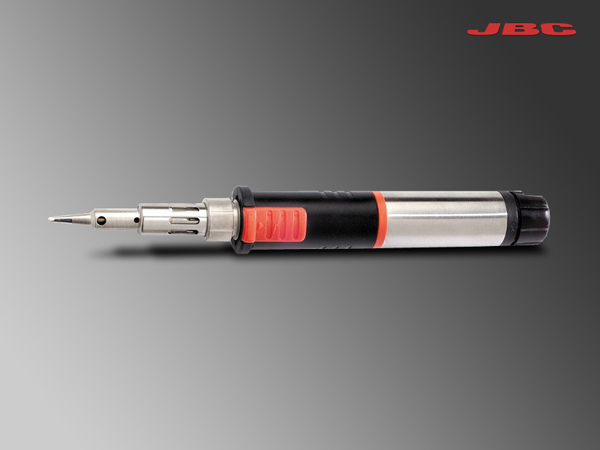 The regulated power, variety of tips and the three different working types allow you to carry out every single electronic job.
It is ideal for home repairs and wherever it is difficult to find electricity supply.
Piezo-electric ignition.
Mini Blow-torch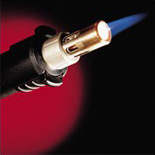 For soldering with silver alloys
Maximum temp. 1300°C
Hot Air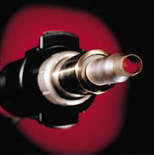 Capable of soldering and desoldering SMD, ICs plastics
Maximum temp. 625°C
Soldering Iron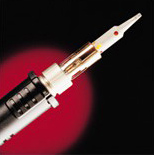 8 tip models for carrying out all kinds of soldering works.
Maximum temp. 580°C
Features
Gas regulation
equivalent to a power range of 25-125W
Maximum temperature
Soldering iron 580ºC
Hot air
625ºC
Mini-torch
1300ºC
Fuel
filtered butane gas
Gas capacity
15 cm3
Time between reloads
2 hours at average power
Fitted with
SF 2.4 tip
Empty weight
150 gr
Transparent gas capsule

Az oldal Internet Explorer alatt nem fut helyesen!


© copyright 2012 Al-Bohacen Kft.