TIPS
Soldering Tips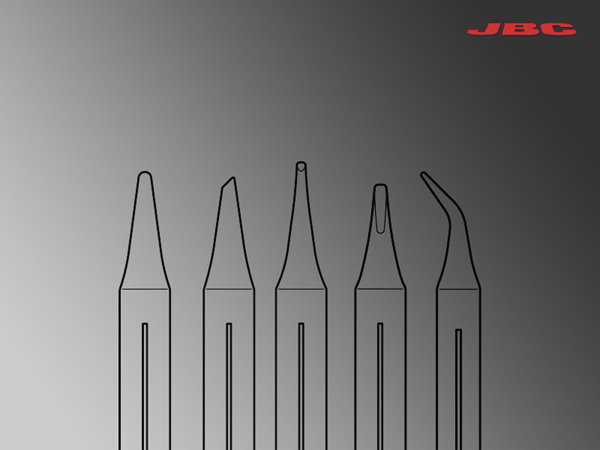 The tips are made of copper protected by various layers: iron, nickel and chromium, respectively, and they are also pretinned and ready for use.
With this treatment, deformation and wear are thereby avoided. Its working life is equivalent to 20 copper tips.
14ST
Tips for 14ST
30ST/40ST/SL2020
Tips for Soldering irons and IN2100
65ST
Tips for 65ST
DESOLDERING TIPS
Tips for DST Desoldering Iron
55N
Tips for 55N
SG1070 TIPS
for Gas Soldering Iron

Az oldal Internet Explorer alatt nem fut helyesen!


© copyright 2012 Al-Bohacen Kft.