SHEARS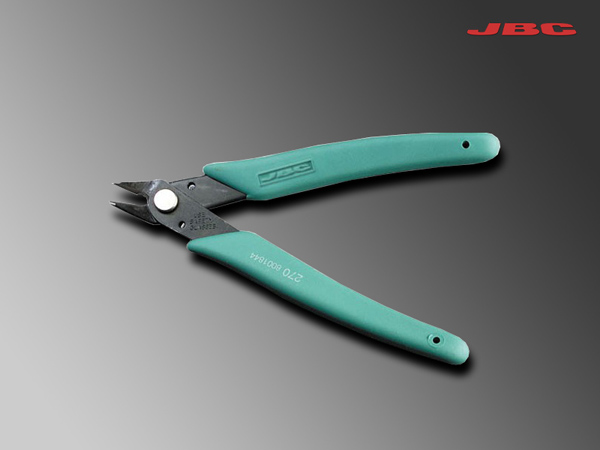 Scissors type cutting action, makes the cutting easier with a great smoothness.
Steel with selective hardness treatn¡ment, wich gives strengh to the cutting edges and elasticity in the grips.
Ergonomic grip. Covered with antiskid vinyl foam, pleasant to touch and designed for a most comfortable grip.
Return spring. Unlimited lifetime, very soft, makes the cutting easier.

Az oldal Internet Explorer alatt nem fut helyesen!


© copyright 2012 Al-Bohacen Kft.