PH214
Magnetic PCB support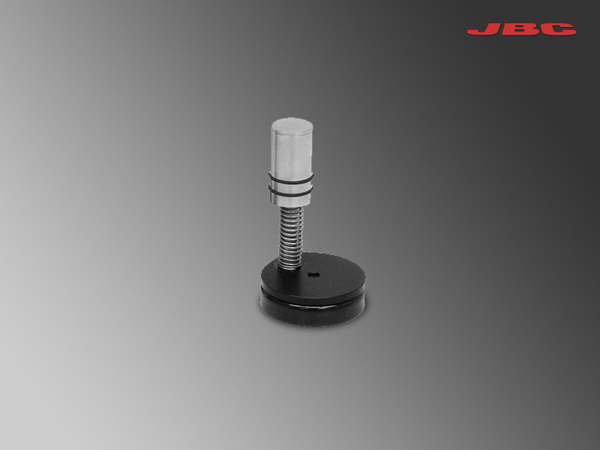 This comfortable support is perfect to hold regular or irregular PCB boards above the PH Preheater.
It features an adjustable fixing with a spring that suit any PCB board.
Its shape allows to be used as near the preheater as necessary.
Its magnetic base provides great stability as long as it is used with the PH215 Platform.

Az oldal Internet Explorer alatt nem fut helyesen!


© copyright 2012 Al-Bohacen Kft.