PH211
Adjustable supports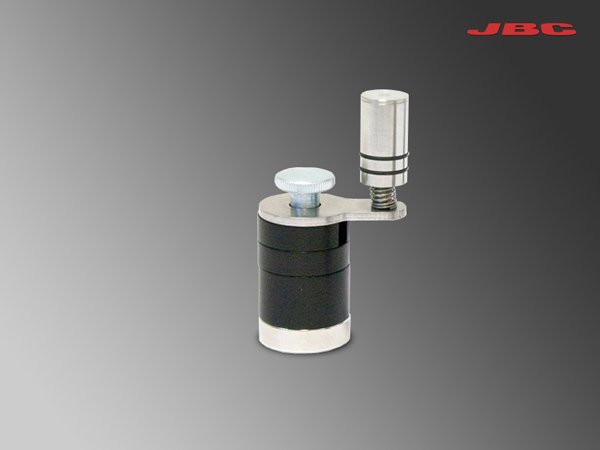 This comfortable support has been specially designed to hold the PCB board above the PH Preheater during any soldering or rework job.
It features an adjustable height system with 3 pillars easily interchangeable.
The support provides a very accurate and stable fixing throughout its magnetic base.
To ensure correct operation, it should be used with the PH215 Platform.
Features
Vertical adjustable
55.5, 62.5 and 69.5 mm

Az oldal Internet Explorer alatt nem fut helyesen!


© copyright 2012 Al-Bohacen Kft.