IN2100 Quick Soldering Iron
Ref. 2132058 230V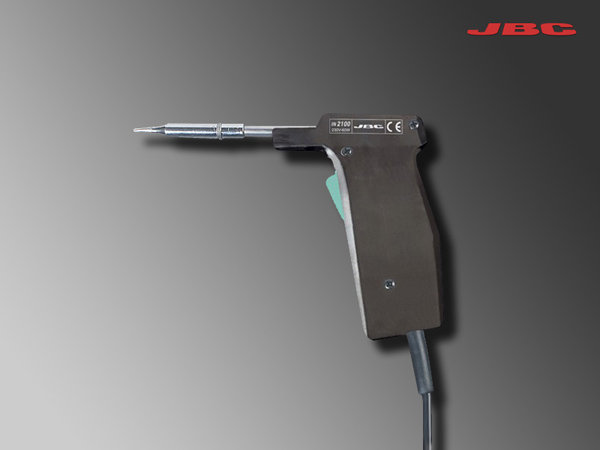 It reaches its working temperauture in just in 25 seconds.
It is ideal tool for on-site repairs, or when a quick and powerful heat source is required.
It is fitted with a spiral spring which acts as a protector for keeping the soldering iron hot, and as support when working.
Features
Power supply
230V
Initial power
200W
Maintenance power
60W
Rapid heating to 200 ºC cm approx. 45 seconds
Supplied with T-20 Long-Life tip
Weight of soldering gun without cord
110gr

Az oldal Internet Explorer alatt nem fut helyesen!


© copyright 2012 Al-Bohacen Kft.