FUME EXTRACTOR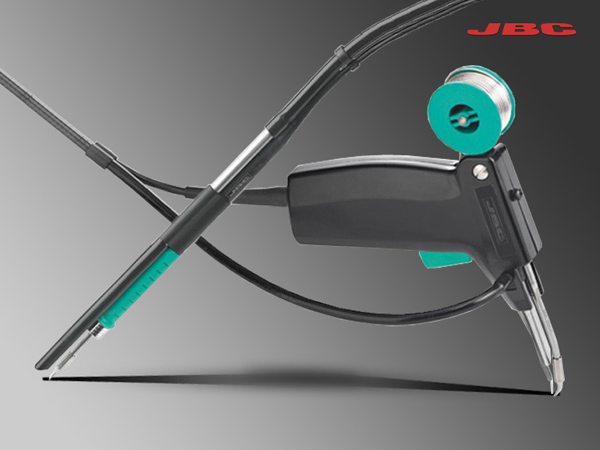 Fume extractors are the easy & safe solution to suck the fume generated at any solder joint.
They adapt perfectly to JBC handpieces such as T245, T210, T470 and AP130 solder feed iron.
The fume extractors are supplied with a cleaning accessory and all necessary pieces to make them more manageable.
It is required a suction pump and filter.

Az oldal Internet Explorer alatt nem fut helyesen!


© copyright 2012 Al-Bohacen Kft.